Offscreen. The people behind bits and pixels
As our industry grows up, many of us seem to forget the human side of digital. There still hides a story of real people behind every interface.
With this really nice idea and a real sentence, Kai Brach starts the first issue of his magazine named Offscreen. The quote also explains what it is all about. It's about people behind bits and pixels. And by word people I mean not just people who design websites and other related digital products, but also designers who live in this and are deeply passionate about web & design. Therefore, it is even more interesting!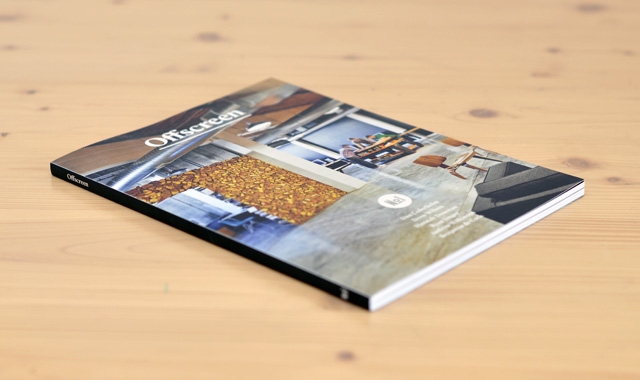 The first thing which falls into eyes is that the magazine wasn't printed on that cheap flashy thin paper. I did not expect this, because all of at least the web-related magazines that I bought before – were. So the feel of naturalness is probably the first thing which helps Offscreen to stand out from the rest. But this would be nothing without a good, really good content…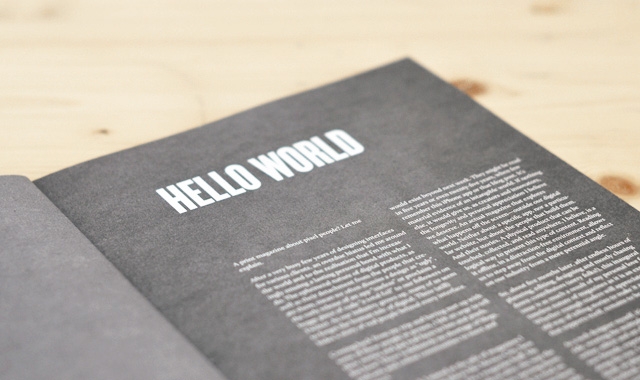 From the very first pages it becomes apparent how many people were included in writing, designing and making of this magazine: contributors, sponsors, interviewers. Therefore it isn't a magazine of one person, but it's more like a voice of community. May it be a paradox, but you won't find no stupid advertisement or banner carelessly dropped on article to make it harder to read for you. Advertise in style – that's how external things are presented there.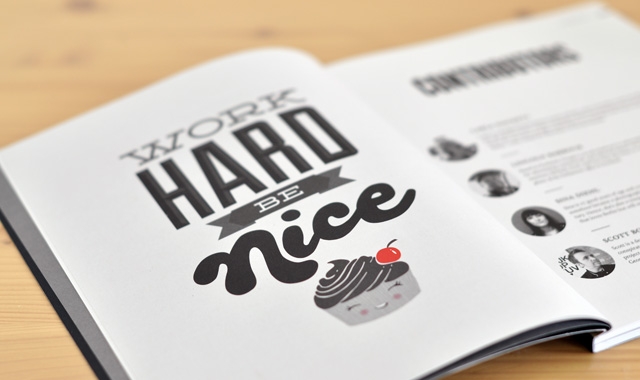 The magazine itself is also an example of perfect typography, artistic graphic elements. A special attention is paid to small details.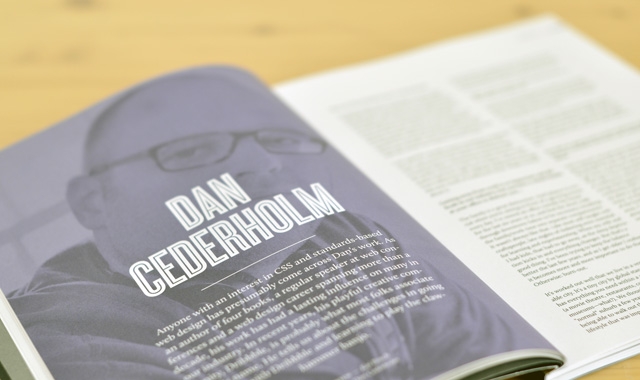 Unique stories-interviews of individuals play the biggest role in the magazine. I did like that there were only a few people mentioned, who I knew and heard about their works before. Actually, first when I saw Dan Cederholm's name on the front page, I thought this was going to be just another read about people I have already heard of. Nothing like that. From roughly 50 contributors I knew only 7 of them before. Now I know all fifty! Apart from interesting Dan's shares about Dribbble, you will read not less interesting as well as funny stories about creator of Pictos Drew Wilson, former interactive designer of Last.fm Hannah Donovan and so on, and so on.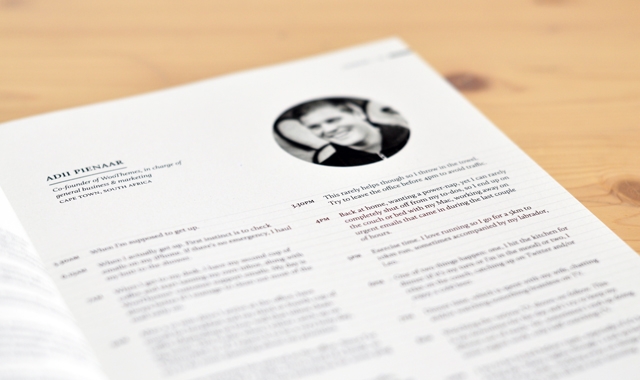 The magazine also presents some sections, such as A Day In The Life Of where few designers reveal their schedule of a usual workday; On The Desk Of where selected designer shows his/her most important stuff; etc. Looks like Offscreen has everything to be an exclusive journal in the field. It really has that cozy mood.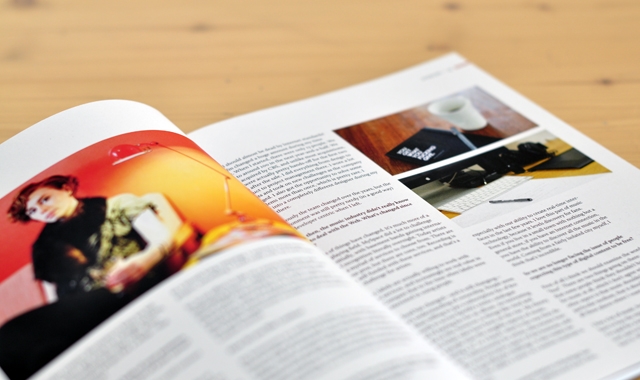 Lots of photos in the magazine makes it fresh and playful!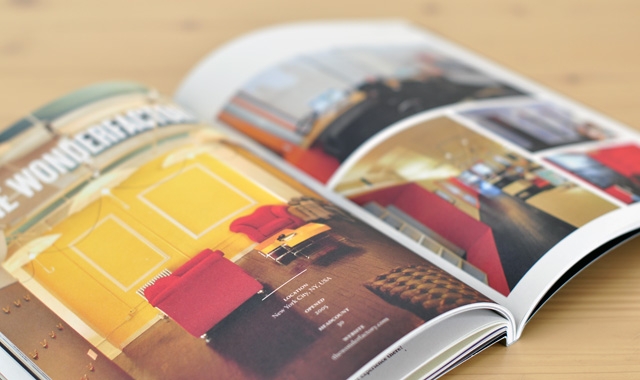 Offscreen is the latest read on paper I have recently read. I found it very interesting and looking forward to receiving the second issue when it comes out or, as said, in the middle of 2012. Because I enjoyed it so much, I decided to write this blog post and support this nice initiative of Kai in this way.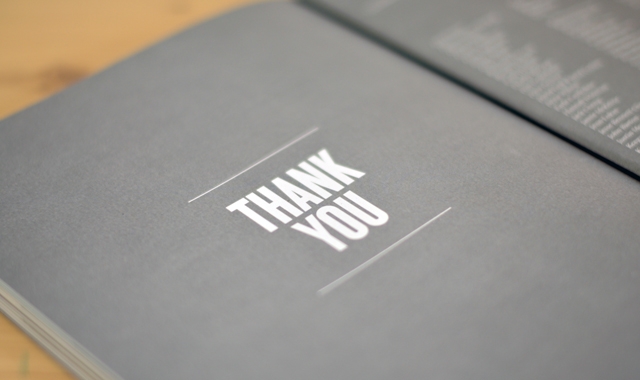 I would like to end up this humble review by quoting a thought I found in the page number nine:
Every time dad tells me his idea, it's a reminder to step away from the machine and pay attention to the world.